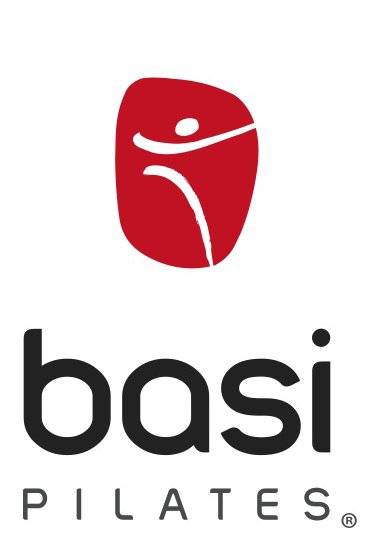 BASI Pilates Teacher Training in Greece
Comprehensive Equipment & Mat Courses.
From BASI Pilates® at NYSY Studios/Athens.
Established in 1989 by world-renowned Pilates Educator, Rael Isacowitz, BASI Pilates has been a leader in top-tier Pilates teacher training education for 30 years. The BASI Pilates Mat and Comprehensive teacher training programs offer a thorough foundation for teaching Pilates, while the ProBridge Program allows Pilates professionals a fast-tracked way to learn BASI's unique and innovative approach. Join over 15,000 proud BASI Graduates and begin your journey into the life-changing world of Pilates.